DON'T SPEND TIME -

MAKE

TIME

We created timetag so you can track your time easily, by working in tandem with your preferred calendar, displaying your entries in user-friendly overviews and reports.

Timetag is free for personal use, with unlimited projects, so if you're not already using it, feel free to register and try it out!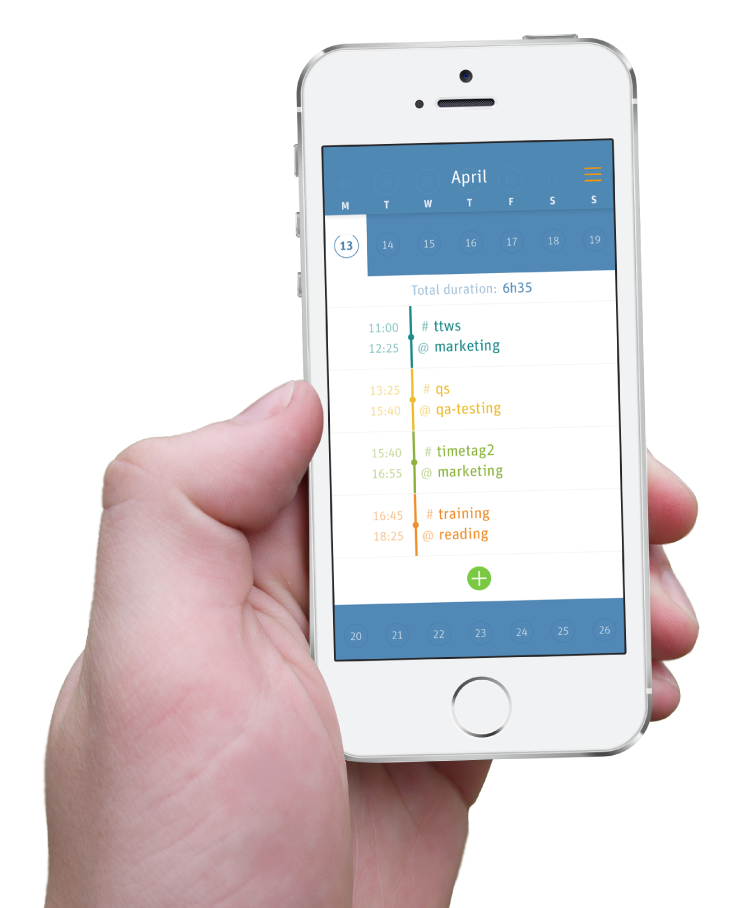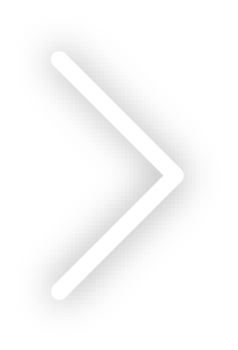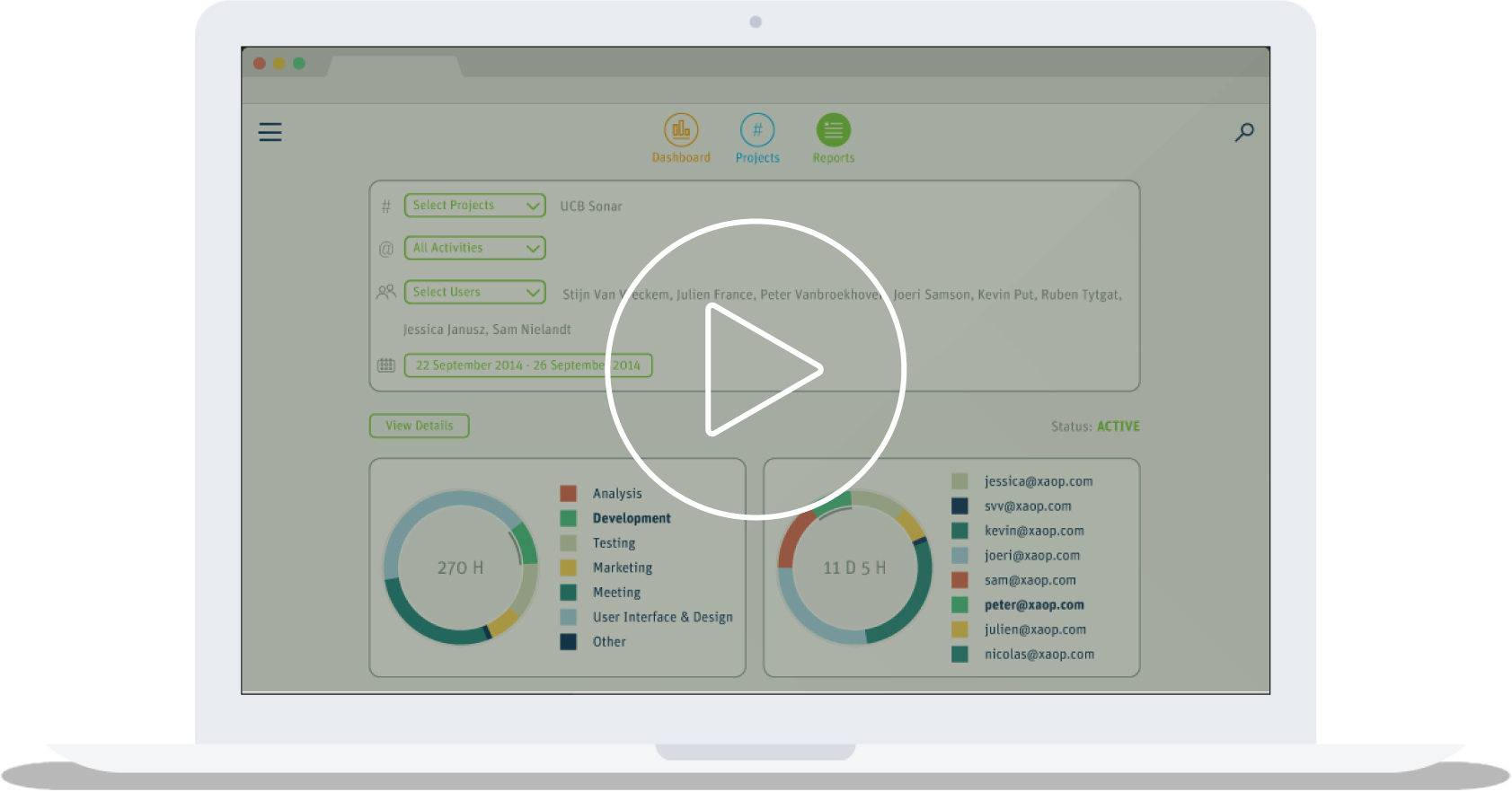 Add a tag, save your time.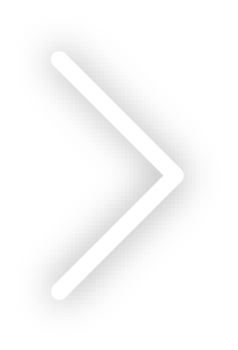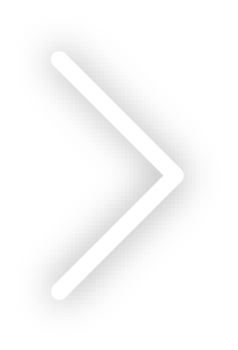 Heads up
Since Timetag is linked with Google calendars, you'll need to sign into your account next.

×